Effortless Parenting: How to raise Healthy, Confident and
Happy Kids by having one mind set shift only
That transforms you into the calmest parent in the neighbourhood.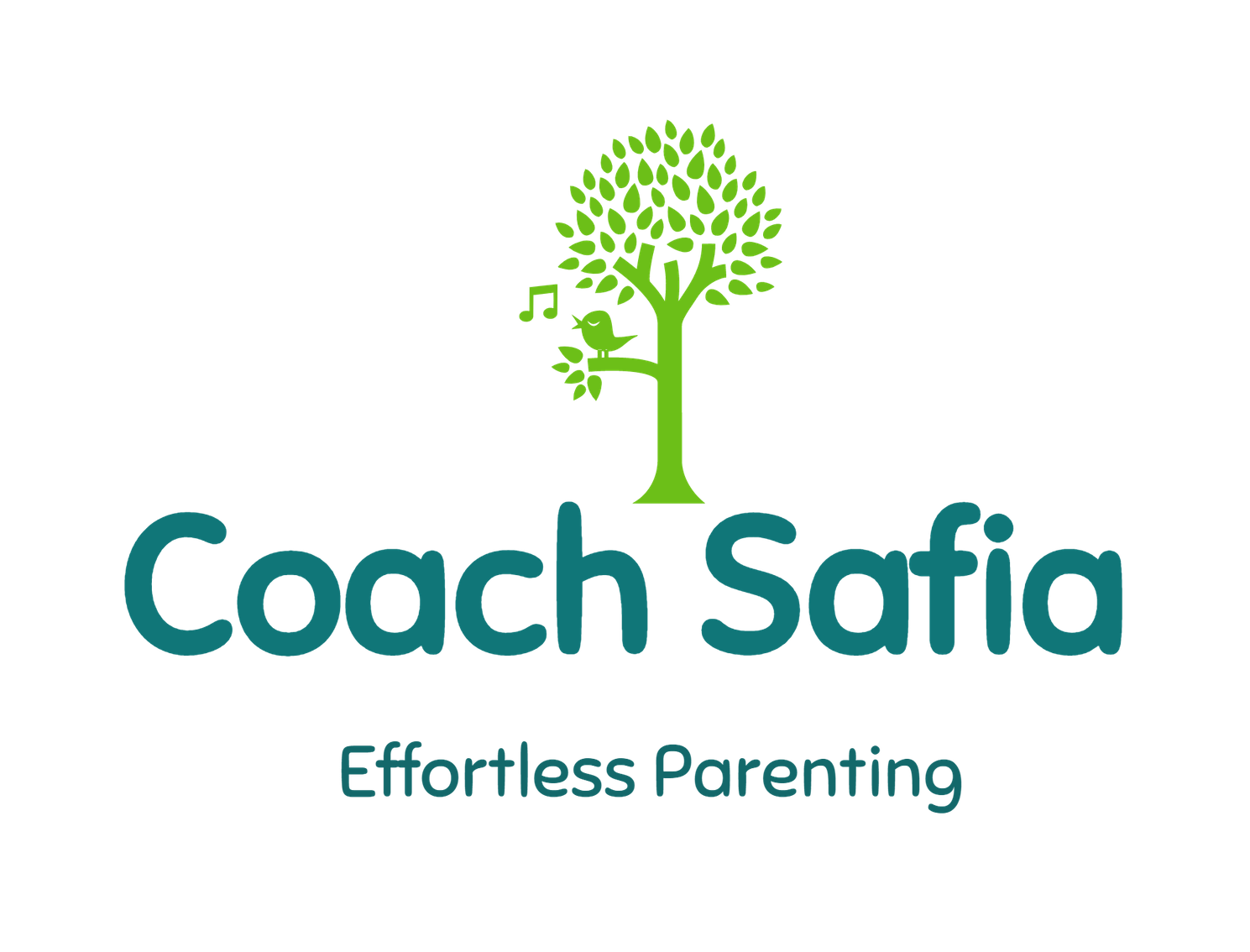 Have you been trying to create that happy, healthy connected home with your kids, but have been struggling then this is for you.
Imagine how your life could be different by signing up for this free Masterclass where you'll discover:
The art of Effortless and Guild Free Parenting, stop that niggling feeling of doubt about every decision you have to make and start to have absolute certainty about how to raise your kids
The ONE and ONLY Mindset Shift you need, that transforms you into the cool headed, chilled out accessible and fun parent you have always dreamed to be
2 Super Simple Tools from my "Parenting Tool-Box" that works with all ages and stages for effortless parenting 
Safia is an award winning Parenting Coach and the creator of Effortless Parenting, She is on mission to take one parent per family through the Inside-Out Understanding, which transforms parenting into a stress free and blissful experience of life.
"Thank you so much for making my parenting so much more Effortless......."

Maimona Zubair

Mother of 4 boys

"Safia has been a huge eye-opener and a patient mentor when it comes to understanding my thoughts and my feelings. Now that I have had a glimpse at how my life could turn out, when I further walk this path, I am more than excited to take further steps towards my goals with Safia."

Hina

Masters Student, Germany

"She encouraged me to strive to be the best version of myself, to tackle one thing at a time and to refrain from beating myself up when things go wrong. I really admire her for the virtuous values she upholds and the work she does. "

Sajida

Poet and Artist